A Manifesto for the Un-Communal
Locarno 2017 – Fuori Concorso
A Manifesto for the Un-Communal is a documentary, a video diary and a propaganda piece in praise of the outlandishly living.
Writer, director, director of photography: Syllas Tzoumerkas. Producers: Jamila Wenske, Sol Bondy, Gal Greespand, Roi Kurland. Editor: Kathrin Dietzel. Music: drog_A_tek. Project manager: Jana Lotze. Voices: Youla Boudali, Noaz Deshe, Makis Papadimitriou, Angeliki Papoulia, Syllas Tzoumerkas. with the participation of: Maria Filini.
production: An initiative of the Gesher Multicultural Film Fund, in collaboration with GREENproductions, ANU-Making Change, One Two Films
World premiere: Fuori Concorso – 70th Locarno International Film Festival 2017
Part of the Out-of-Place collective documentary feature, recipient of the Shimon-Perez-Prize 2017.
A Manifesto for the Un-Communal, Germany-Israel 2017, DCP, 11'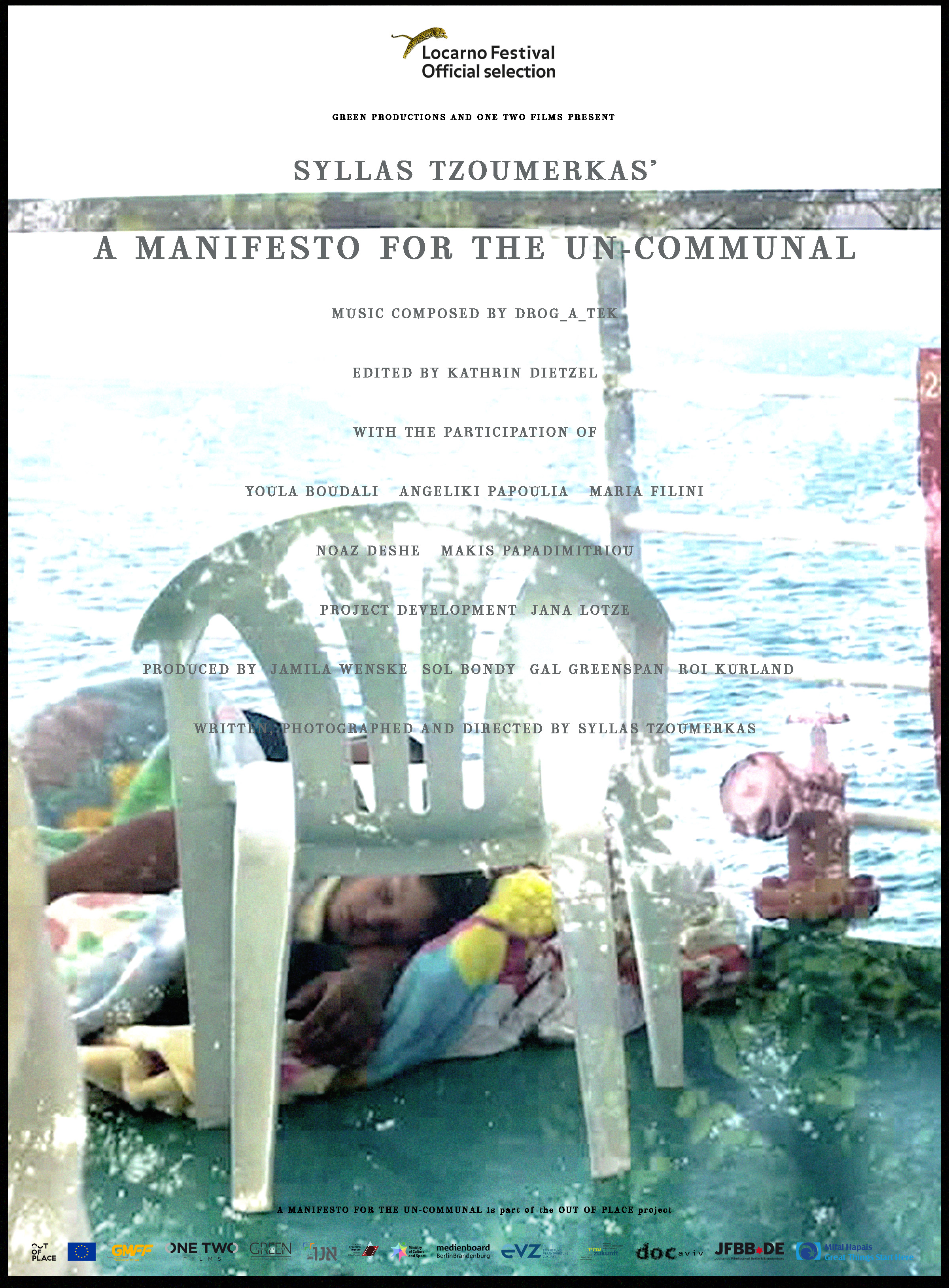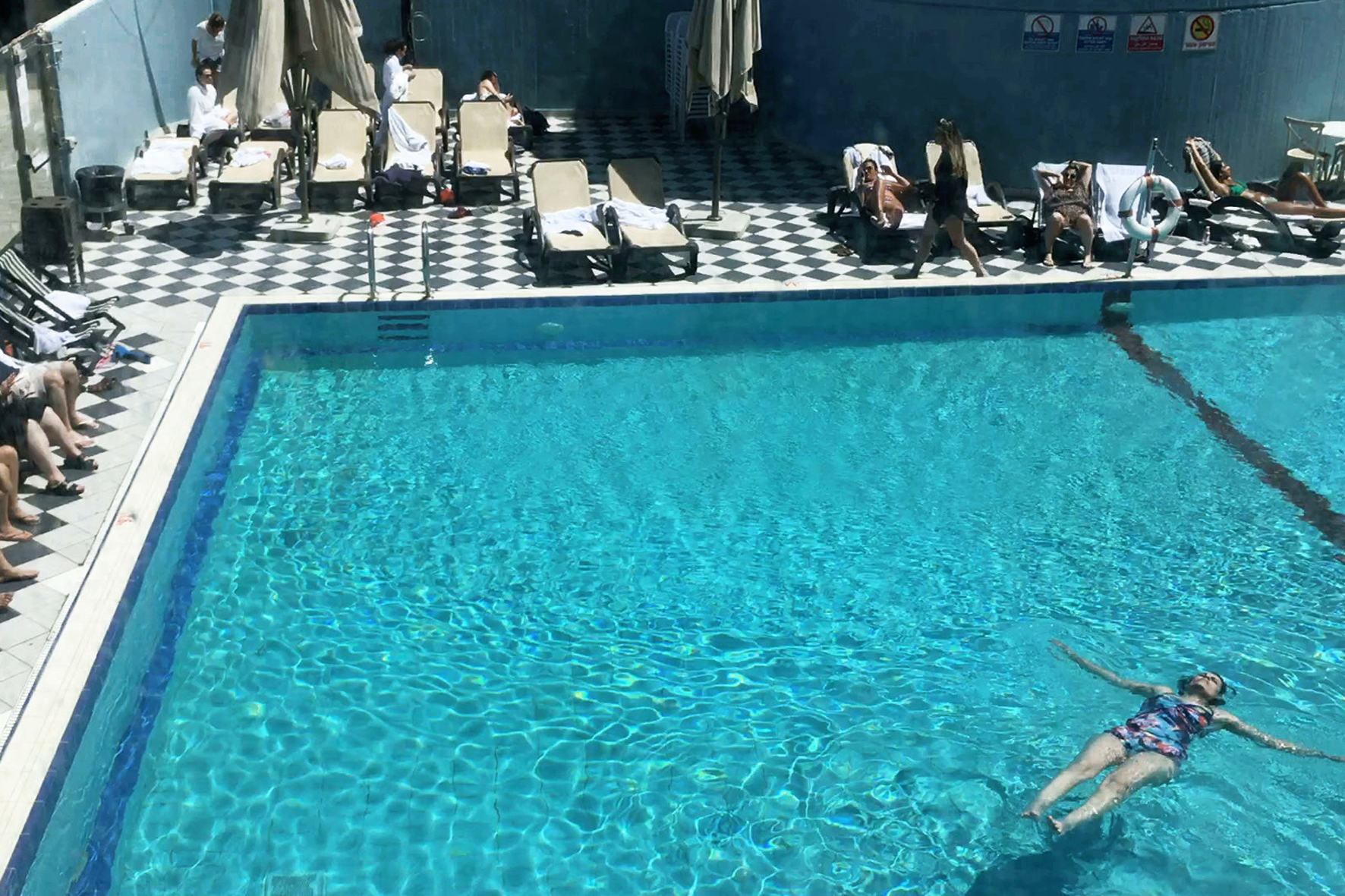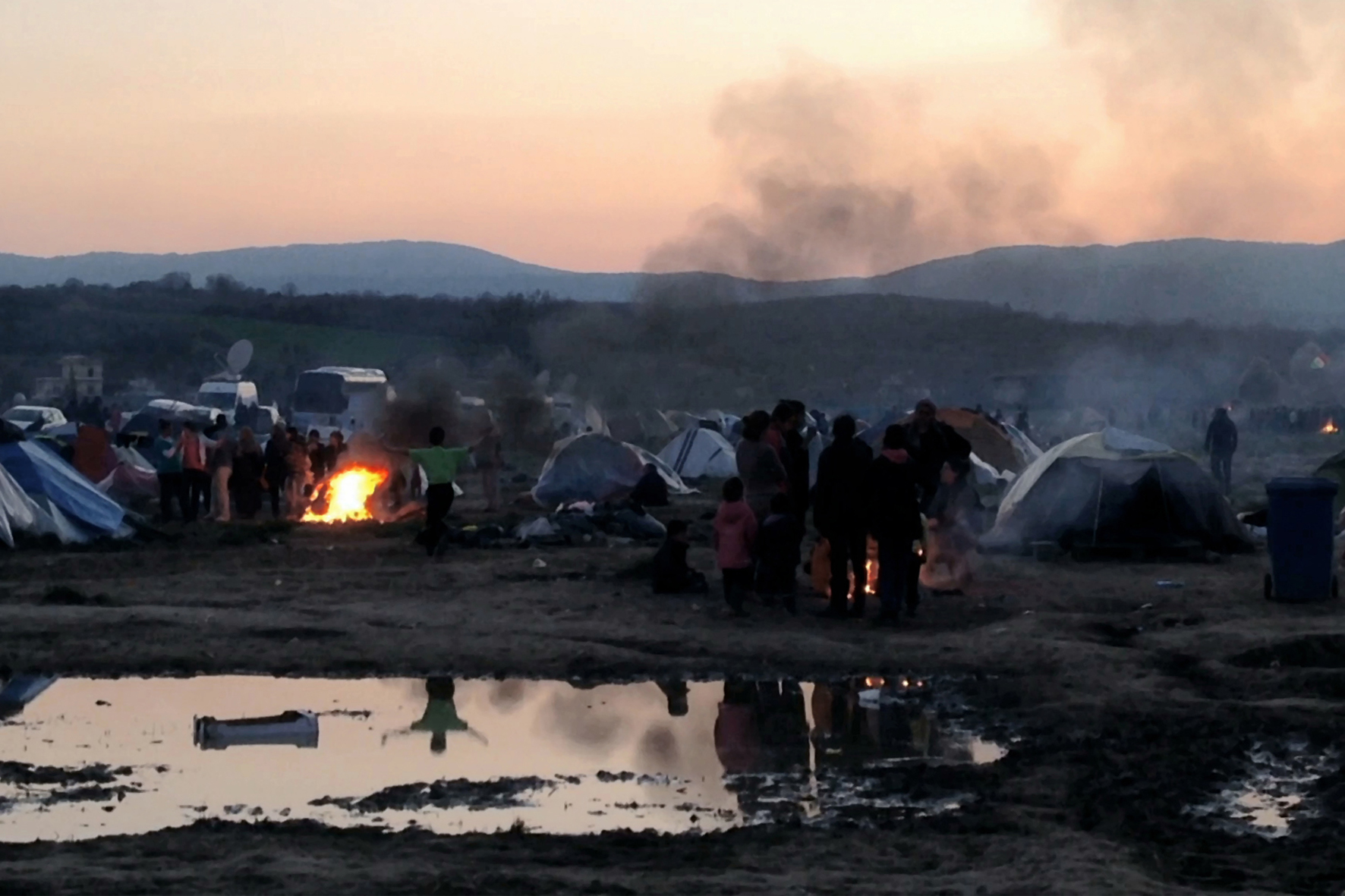 "Lawless, without hearth nor clan"
(Homer, The Iliad, 9.63)